Efficiently across the border
Douaneagent Dimetra customs agent will help you with all customs documentation and procedures for your imports and exports.
Douaneagent Dimetra
Specialist in freight transport to and from Switzerland
Douaneagent Dimetra is an independent customs agent and subsidiary of Dimetra Holland BV, a cargo and freight company that specialises in groupage shipping to and from Switzerland. As an autonomously operating subsidiary, we focus entirely on taking care of all the required customs documents and formalities, specialising in customs clearance, so that your goods will be available to you or your customer quickly and efficiently.
More about us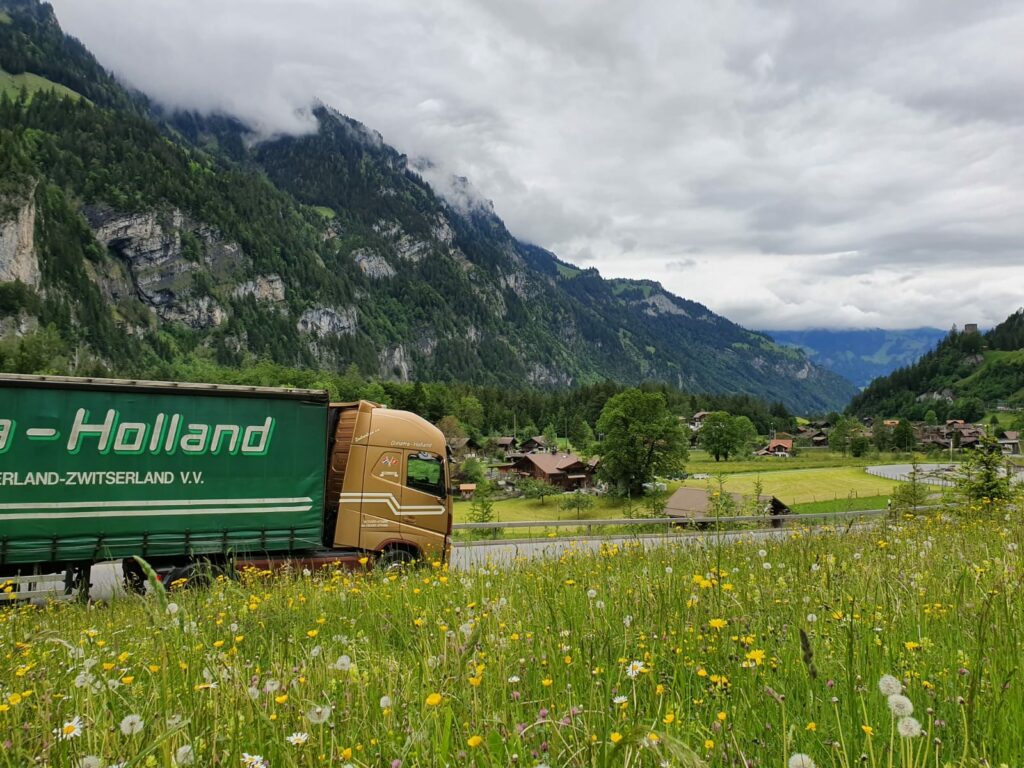 The customs broker that knows no bounds
Import
Want to import goods from Switzerland? We're happy to help. We will advise you on what customs papers you need, file the import declaration, and thus take care of getting customs clearance for you. Being a Dutch Customs-certified Authorised Economic Operator (AEO), we have all the right permits and software to be able to get your goods smoothly across the border in accordance will all current regulations. Our challenge is to take care of that at the lowest possible cost to you.
Destinations
Want to export goods to Switzerland? We can help you with that as well. Being an experienced customs broker, we know exactly what papers you will need for your goods to exit the EU and enter Switzerland. We will advise you on what route to take to ensure a smooth export process. As an AEO-certified customs agent, we will also prepare all the documents for you, ranging from the export document to the EUR1 certificate.